Streaked Mtn
Summary
Streaked Mtn is a short 1.5 mile round-trip hike in Buckfield, ME to a ledged-summit with unabated and dramatic views in almost every direction. Short and extremely steep, this hike offers more bang for the buck than almost any other in Maine. With views of the White Mountains to the west and the Maine High Peaks to the north, this short but steep hike will put you in 'jaw-dropping view' territory in no more than 45 minutes from your car. Bring a bag lunch and a beer, this is the perfect hike for a quick getaway
Location
Access to this particular ascent of Streaked Mtn is from Streaked Mtn. Road off of Rte. 117 in Buckfield, Me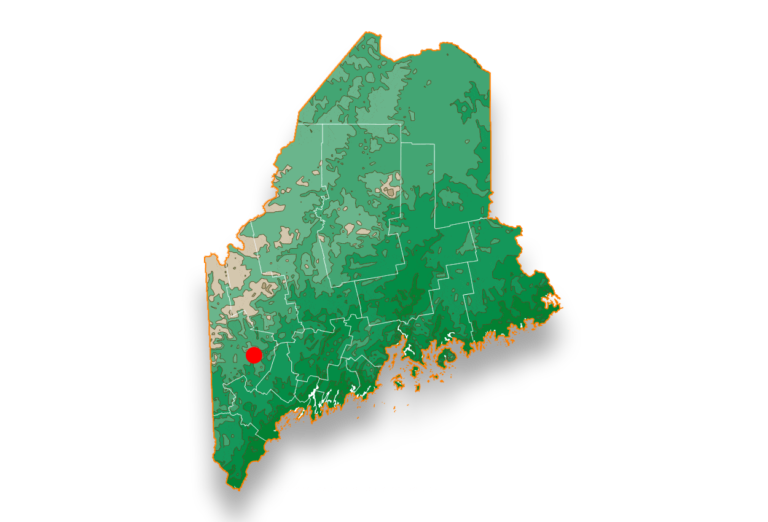 Pairs best with
For this speedy ascent, we recommend a pint (or two) of Cadence. This 4.2% Session IPA showcases one of our favorite new hops, Strata. Tropical and citrus notes with a crisp clean finish. That will lock you into your surroundings, warm your thoughts, and amplify the sunshine on your face. Don't take our word for it though. Get up there and try it out for yourself.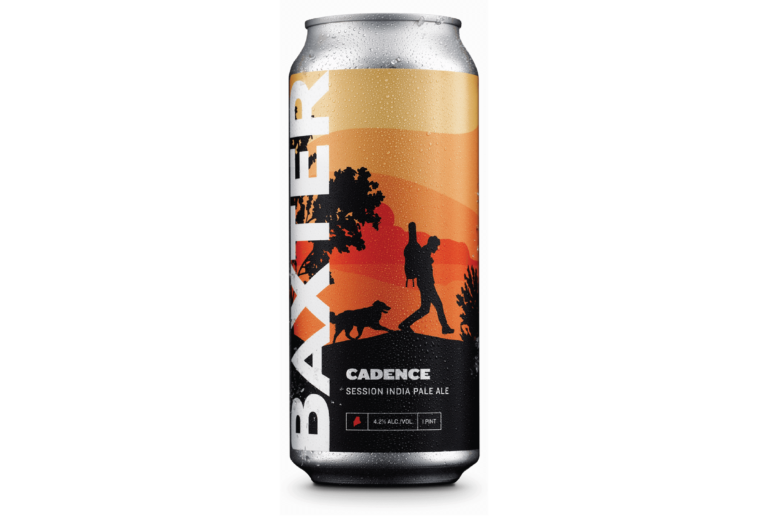 Hike Instructions
1) Drive to Parking Lot off Rt. 117 in Buckfield, ME (Click link above for directions)
2) At start of the hike, you will see a trail head sign on the north side of the road. Proceed in to the woods along the path and begin to ascend the trail. You will see power lines to your left. (Photo 1)
3) The Streaked Mtn trail is about .7 miles from car to summit and for lack of a better description is straight uphill. The trail, which is maintained by the nearby Hebron Academy, begins as a forested, single track dirt path along a stream for about the first .25 miles (Photo 2). As the trail climbs parabolically up the hillside, forested surroundings are quickly replaced with rock ledge and isolated outcroppings of trees. As you first emerge out onto the ledge, turn around 180 degrees for will be your first views of nearby Singepole Mtn. and Shawnee Peak in the background (Photo 3). As the trail continues upward, it follows orange spray paint blazes on the rock, winding its way up the southerly facing ledge face of the mountain. As you approach the summit (.6 miles), the grade flattens out giving your calves a rest. You will see the communications tower just in front of you. Congrats on reaching the summit!
4) Once at summit, crack beer (Photo 4) and enjoy. Feel free to explore the summit plateau which will give you views in every direction depending on how far you are willing to adventure. To the west you will see the White Mountains, Mt Washington towering above the rest (Photo 5). To the northeast and north you will see Grafton Notch, Old Speck, Balpate, and Tumbledown/Mt Blue as you pan to the north.
5) Turn around and descend the way you came, back down to vehicle
Hike Specs
Streaked Mtn packs a big bang for the buck! Check out the hike specs below
Hike Distance: .7 miles each way
Bottom Elevation: 1035 ft
Top Elevation: 1750 ft
Grade: Steep
Difficulty: Moderate