About
Our Story
Let's move together. Baxter Outdoors's races and events are designed to celebrate New England's natural spaces, foster community around the great outdoors, and be accessible to all who wish to join in on the fun. We produce annual events featuring trail running, mountain biking, outdoor concerts, film screenings, snowshoeing, nordic skiing, and a whole lot more.
Our races and events highlight the unique landscapes of New England and the stewards who care for the land. From Cumberland County to Grand Lake Stream to Millinocket, we work with land trusts, private landowners, and public lands to preserve what matters to us most. Good people, hard work, beautiful land. Let's get outside together and celebrate what's right in our own backyard.
ADAM PLATZ
Events Director
Our
Values
BREATHING IN THE FRESH AIR
The adventure starts right outside your front door. People to meet, new things to see, and a ton of fun to be had. Baxter Outdoors makes it easy to get outside and explore New England's greatest landscapes in a fun, laid-back atmosphere with a little friendly competition.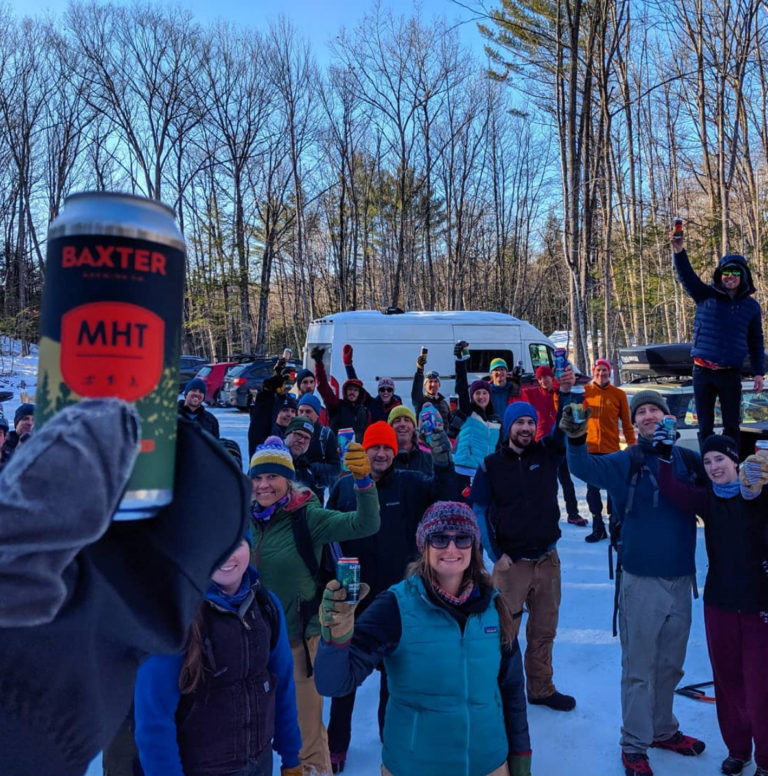 SUPPORTING LOCAL COMMERCE
Baxter makes a special commitment to the New England communities in which it does business. We run annual events dedicated to making a positive impact for our communities year after year.
GIVING BACK TO OUR COMMUNITY
Baxter Outdoors partners with local charities and gives a percentage of all net profits to a philanthropic partner of our choice.