Bald Mountain
Summary
Bald Mtn is a quick out and back (part of the longer Saddleback summit trail) with great exposed views of nearby Tumbledown Mtn and Mt. Blue State Park. A favorite to locals and generally unnoticed by those from away, Bald Mtn is a great, quick excuse to get out, get the blood pumping, and get back to the car in under 2 hours. Like many a Maine hiking trail, this one goes straight up and straight down. You work for the views and they are indeed worth it.
Location
Bald Mtn is accessible via the Saddleback Wind trailhead on Rte. 158 in Weld, ME. Approaching from the south, the trail head is on your left. The opposite from the North.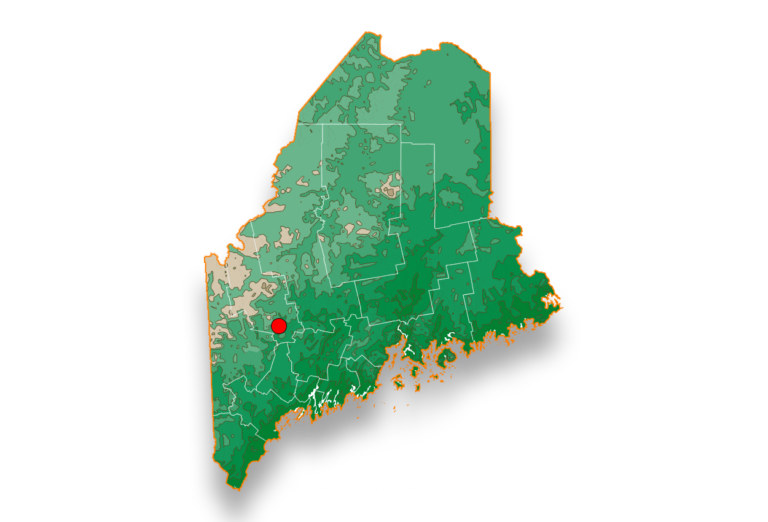 Pairs best with
For this quick hike (which I did in the rain!) I saved my beer for the wood stove when I got home. Nothing hit the spot better than an tall, frosty can of Innuendo. Innuendo is a Imperial White Russian Stout clocking in at 9.5% ABV. Smooth notes of coffee and cacao mask the booziness of this brew. It's a real belly warmer that replenishes the calories devoted to the afternoon ascent up Bald Mtn.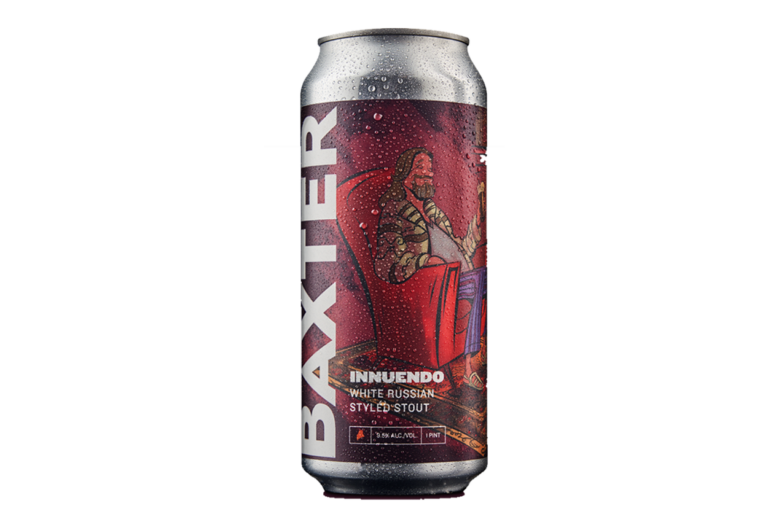 Hike Instructions
1) Drive to Saddleback Wind Trailhead on Rte 158 in Weld, Maine.(Click link above for directions). There is ample parking at the trailhead as well as a kiosk with trail map. (Photos 1 & 2)
2) After crossing Wilson Stream (Photo 3), the trail begins straight up the mountainside at a moderate incline. Sections of the trail require deliberate footing as there are lots of rocks and roots.
3) On the ascent there are two specific short but steep inclines referred to as "The Step 1"(Photo 4) and "The Step 2" (Photo 5).
4) As the trail continues, you emerge up onto exposed ledge (Photo 6). The trail is marked by blue blazes often on the ledge itself. Keep an eye for directional changes in the trail marked by 90 degree blue blazes (Photo 7)
5) Follow the markings for another .25 miles up the exposed ledge to the summit of Bald Mtn. The trail continues beyond Bald Mtn for those looking to bag Saddleback as well. In my case, it was raining, so I turned around and headed back to the trailhead. This time around, I saved my summit beer for the woodstove when I got home.(Photo 8)
Hike Specs
Bald Mtn is worth the sweat. Check out the hike specs below
Hike Distance: 1 miles each way
Bottom Elevation: 1056 ft
Top Elevation: 2365 ft
Grade: steep, exposed
Difficulty: Moderate