Albany Mountain
Summary
Albany Mountain is a popular local hike in an relatively untraveled section of the White Mountain National Forest. In general, the Maine section of the Caribou-Speckled Wilderness does not get as much foot traffic as most of Maine's other hiking destinations. Albany Mountain, between Stoneham and West Bethel, doesn't receive much traffic other than from the folks who live nearby. The 2.2 mile moderate hike to the summit is easy, kid friendly, and leads to some pretty magnificent views along the way.
Location
From Rt 5/35, turn west onto Patte Brook Road at the sign indicating National Forest Camping. Continue following the road toward Crocker Pond Campground. Turn left onto Forest Road 18 (Crocker Pond Road). Travel just over 1/2 mile on Forest Road 18 to the trailhead on the right. You will see the Albany Mtn trailhead sign from the parking area.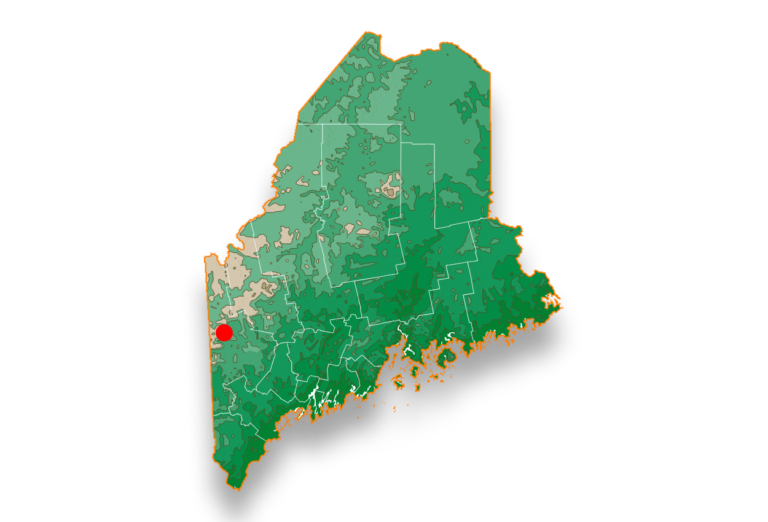 Pairs best with
We busted out the flagship for this hike! Nothing compliments this hike better than an ice cold Stowaway IPA. The 2.2 miles to the summit, while gradual, is strenuous enough to break a sweat. And with no air conditioning at the summit, cooling down with a Stowy is the next best thing.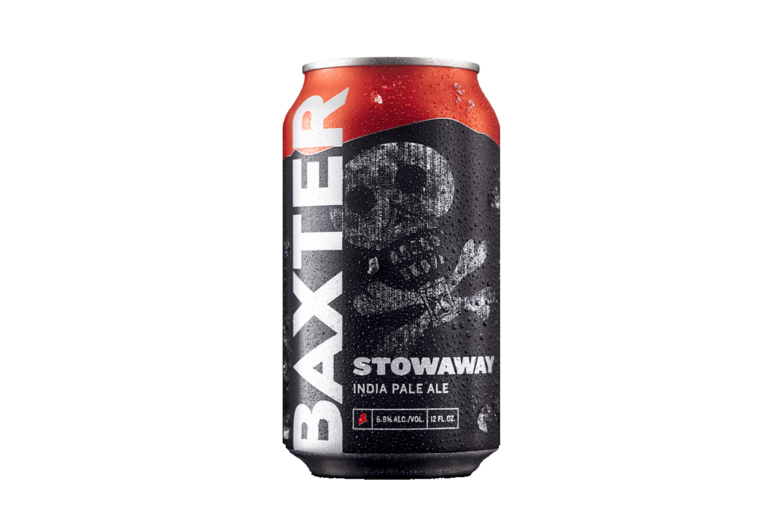 Hike Instructions
1) Drive to trailhead off Forest Road 18.(Click link above for directions)
2) The trailhead turnoff is on the right of FR18. After you park, you will see a kiosk with a local map (Photo 1) as well as a trailhead sign for the 'Albany Mtn Trail' (Photo 2).
3) The trail begins as a harmless single track, weaving its way up the hillside. After about 1/2 mile, you will encounter an interesting beaver dam (Photo 3). The trail is precariously routed along the edge of the dam. Be sure to take care as you traverse the beaver dam.
(4)The easy-to-follow trail continues along for another mile or so (Photo 4) until you reach a junction in the trail. Follow the trail toward the summit (Photo 5). As you climb up toward the summit, footing will transition from dirt to ledge. Keep your eyes peeled for a turn off to the right with a ledge and an incredible view to the west (Photo 6/7). Another .2 miles and you will find yourself at the summit! You won't have 360 views from Albany Mtn, but you are able to hike out to a few different rock outcroppings with good views to the east and south.
(5)Crack a cold (Photo 8) one and take a load off (Photo 9)!
Hike Specs
Albany Mtn is a hidden gem. Check out the full hike below
Hike Distance: 2.2 miles each way
Bottom Elevation: 800 ft
Top Elevation: 1920 ft
Grade: Moderate and consistent elevation gain
Difficulty: Moderate